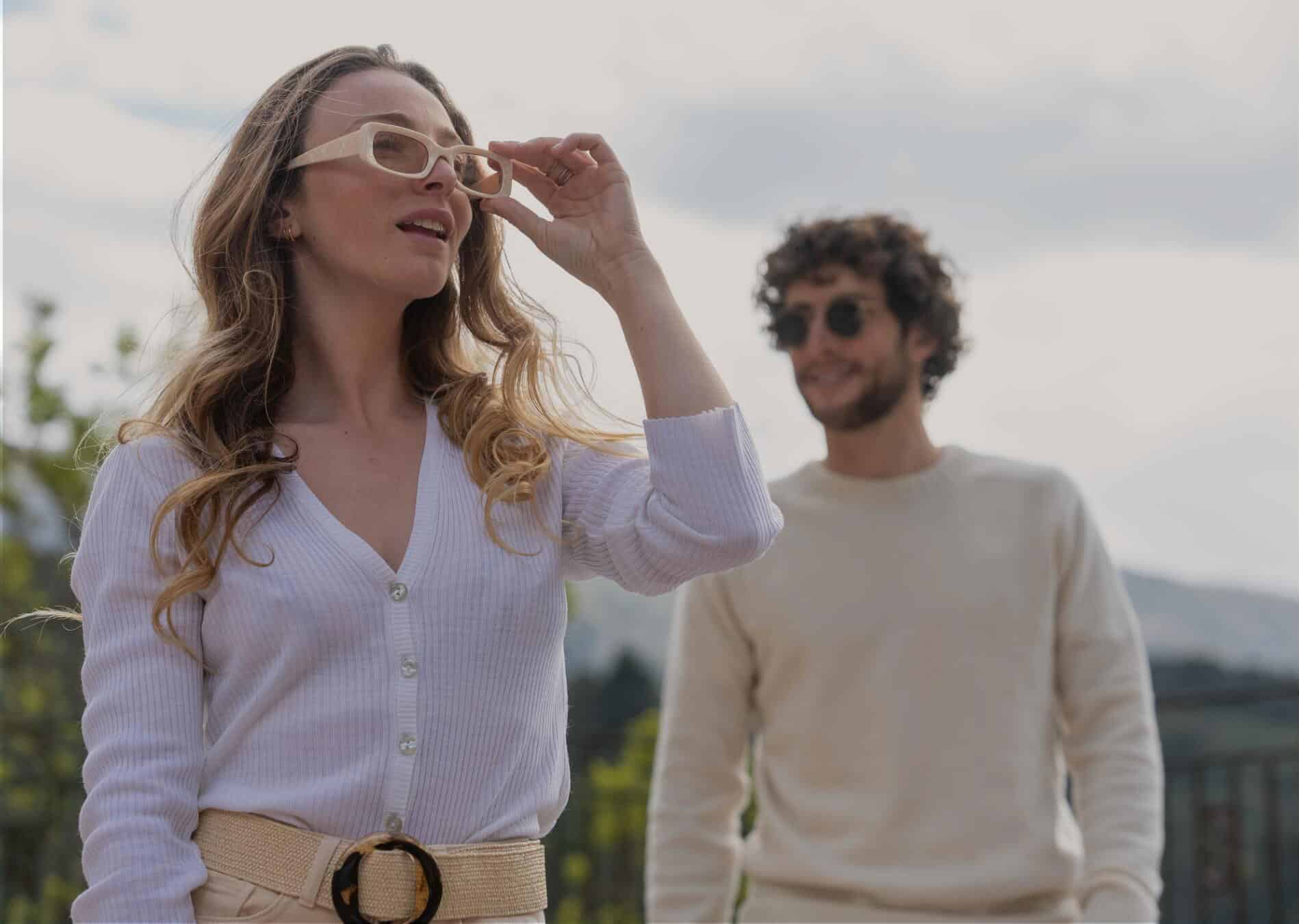 Buy glasses arrow_forward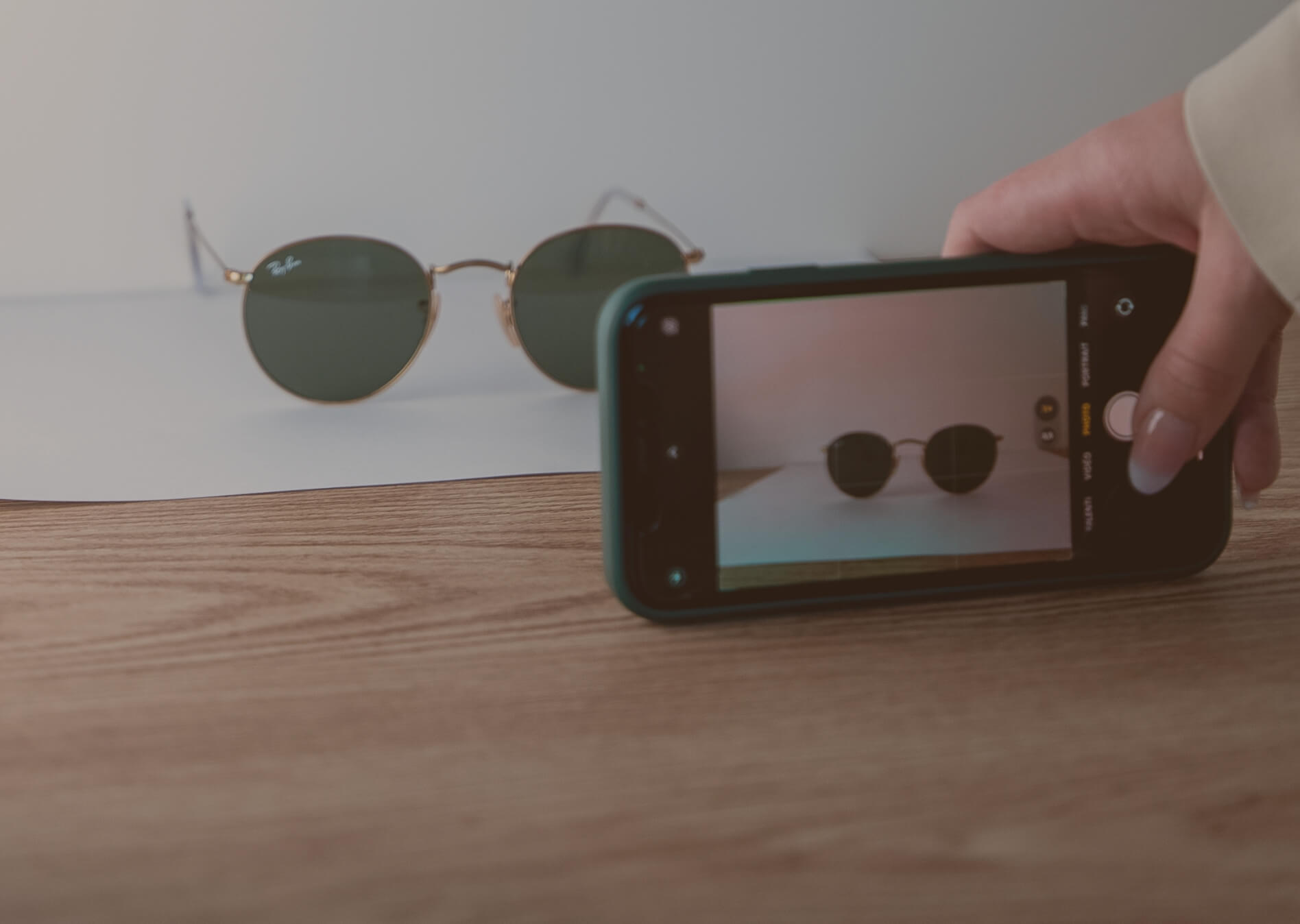 Sell glasses arrow_forward
A resolutely new vision of optics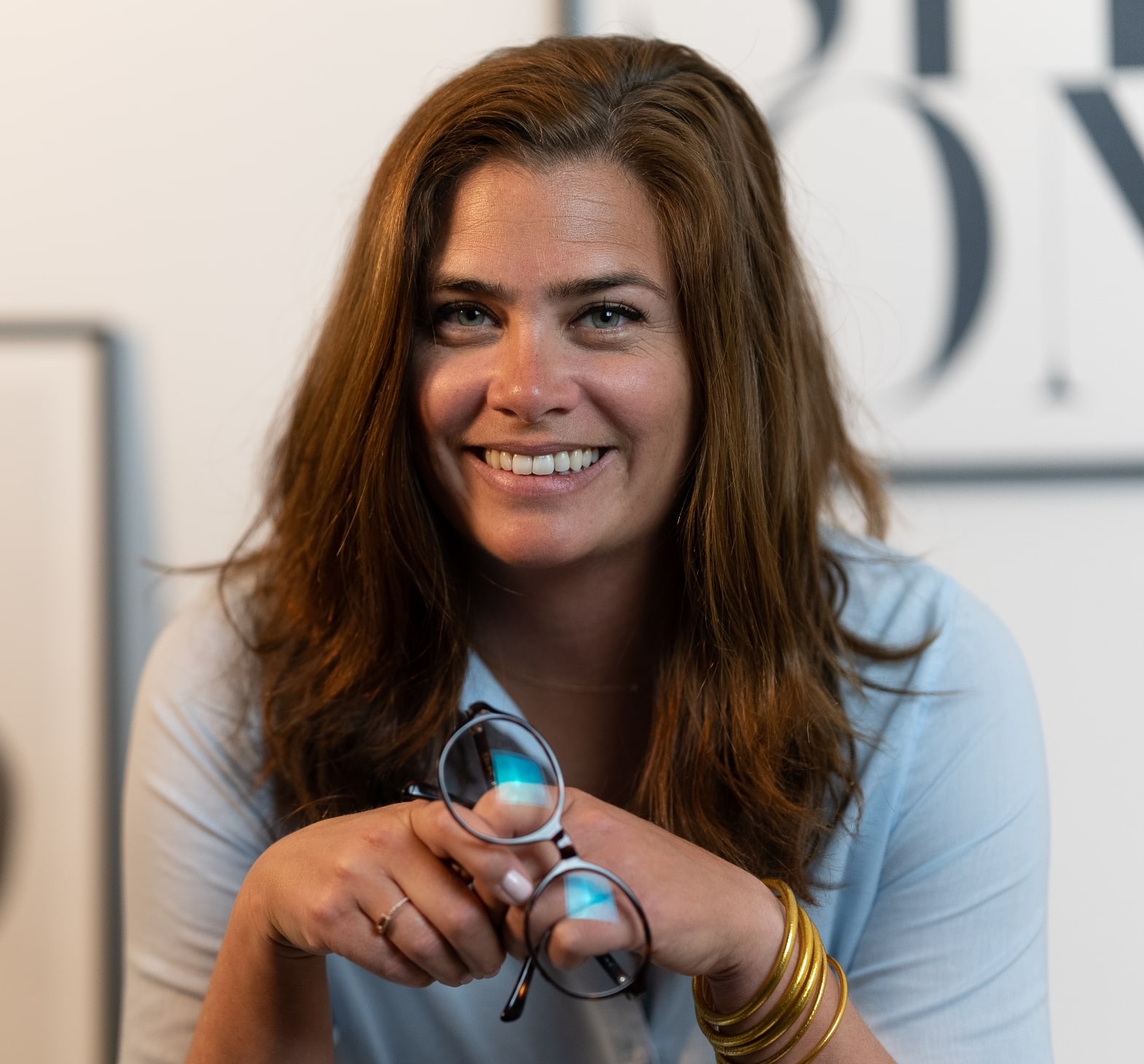 Pauline Marmoyet
Optician & Founder of Seecly
Qualified opticians

A team of professionals taking care of you, advising you, refurbishing your frames, and adapting them to your vision.

Customer service

A question? Something to tell us? Our dedicated team is there to answer all your questions.

Optic for good certified

First eco-responsible label for optics and eyewear.

Eco-friendly

A second-hand purchase to give more room to your style and less to mass consumption.

Refund

Coverage of your corrective lenses by social security and health insurance companies in France.

Your Words

Our customers know best.
4.7/5 based on 50 Google reviews.
OUR TOP DEALS
Low prices to treat yourself without compromising on quality and style
Our Brands
A wide selection of trendy models at super low prices to choose from. It's time to have fun!
The review
Our latest articles and tips to take care of your eyes and your style.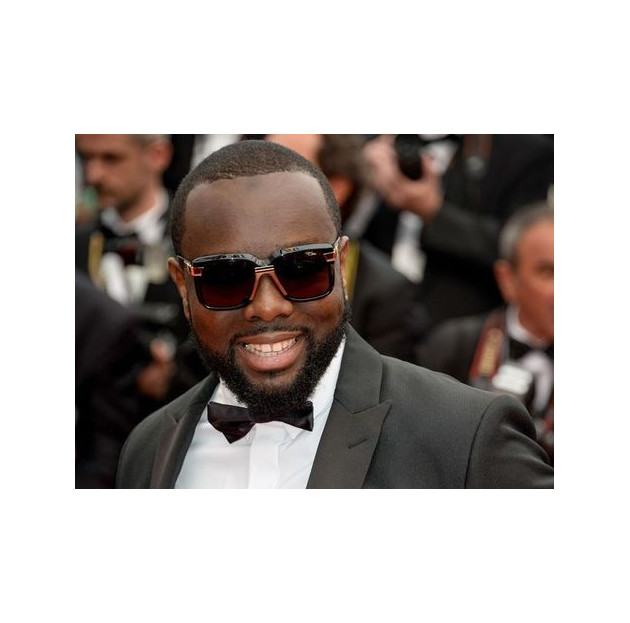 TRIED AND TESTED
Great experience!

I am very satisfied with my purchase, I think the idea is brilliant.

I was able to get a pair that I couldn't find in stores anymore at a low price, and it was adapted to my vision by a great team of opticians!

I highly recommend Seecly.

Estelle

I'm delighted with my purchase!

Frames in excellent condition and adapted to my vision at a great price. I also bought an ultra-trendy and affordable glasses chain.

Thank you, Seecly! I highly recommend this website and I'll definitely be back! :)

Matteo