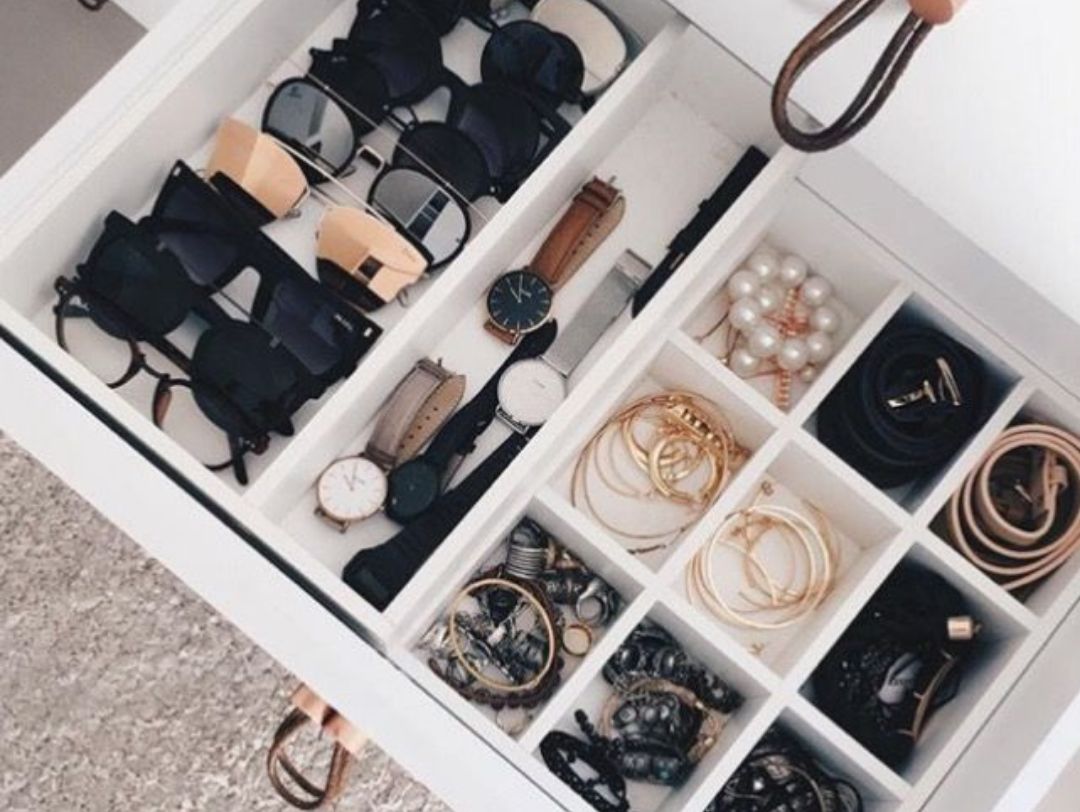 Seecly: A platform for buying & selling second-hand glasses
The journey began in 2019 after two observations::
"Optical care is difficult to access due to high out-of-pocket costs and even non-reimbursed services in most European countries."
"According to a study conducted by OpinionWay, nearly 100 million pairs of glasses are lying idle in French households. Most of these are still in perfect condition or even brand new."
With these observations, Seecly was born. It's the very first platform dedicated to second-hand glasses where both sellers and buyers can benefit from the advice and services of qualified opticians.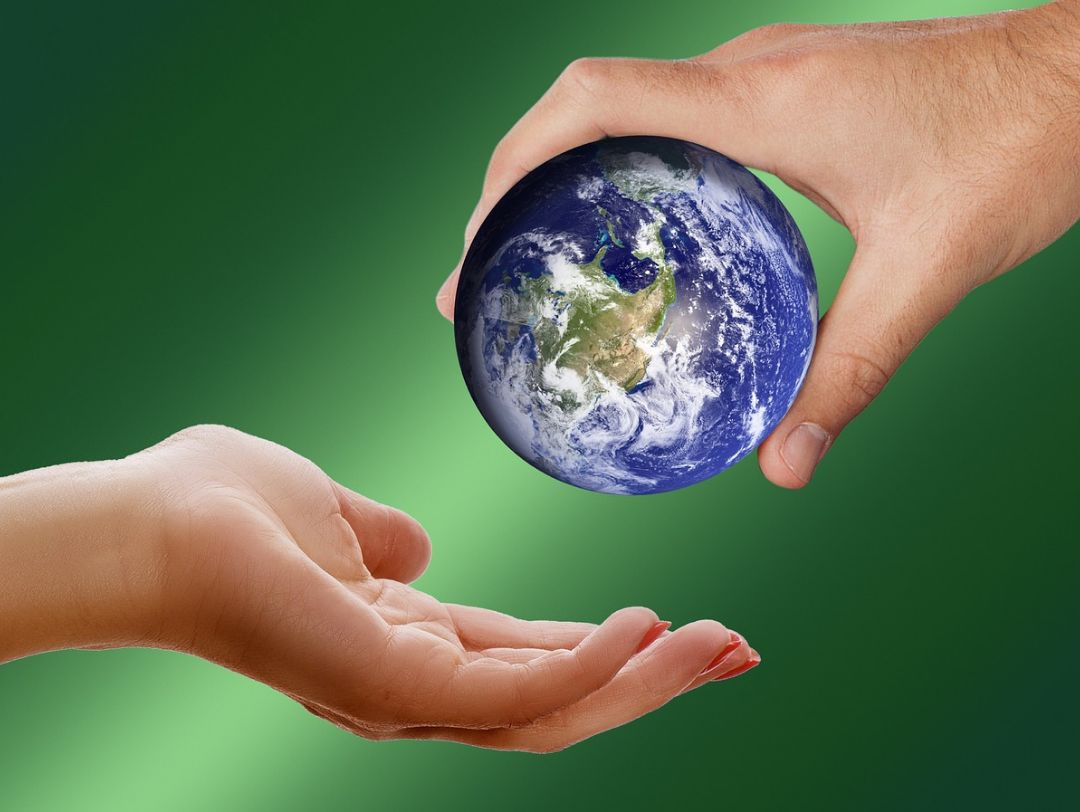 Our shared values
Seecly's values are based on sustainability, transparency, accessibility, and innovation. We aim to promote responsible and environmentally friendly purchases by making it widely accessible to reuse, recycle, and upcycle glasses. Transparency is a core value for Seecly. We ensure that all frames are carefully checked and selected to guarantee their quality.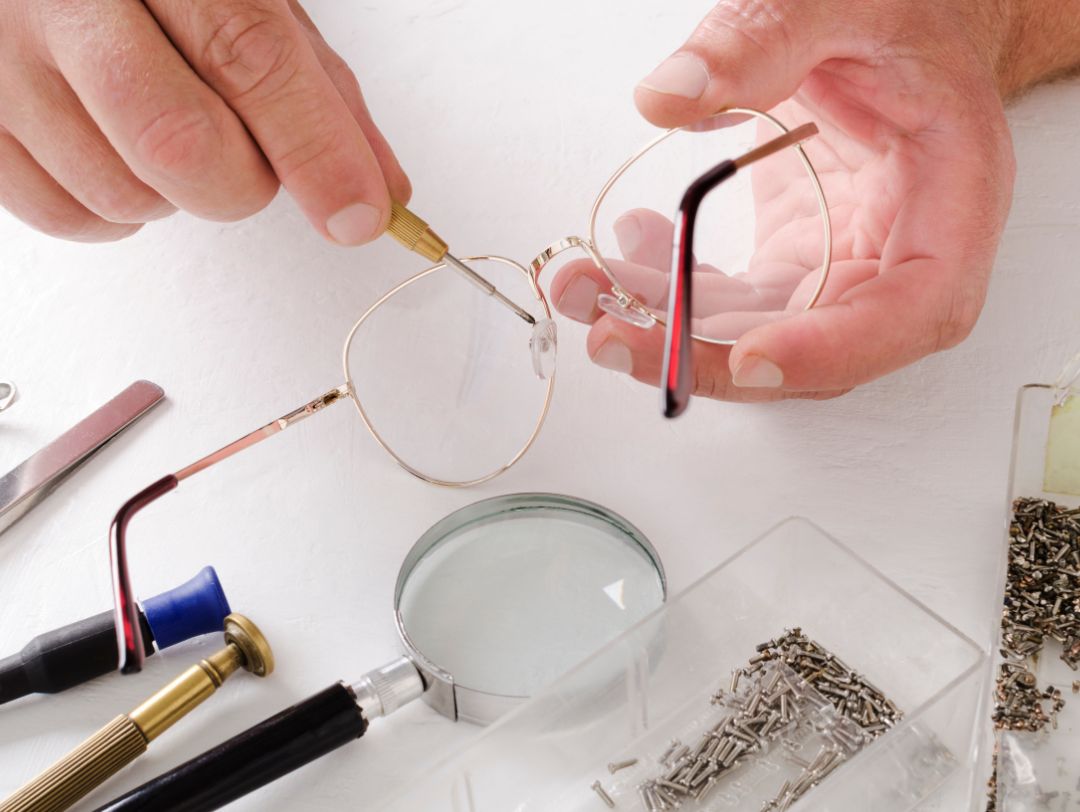 Our commitment to quality and satisfaction
The frames that our community of Seeclies sell on our website are hand-selected on a daily basis by our teams. Seecly acts as an intermediary and trusted third party between sellers and buyers.
Once a pair of glasses is sold, it is sent to our workshop in Aix-en-Provence, France, where a team of opticians lovingly restores and adapts the lenses to the buyer's prescription if requested. As Seecly is approved by French social security and mutual insurance companies, French buyers can be reimbursed for their prescription lenses.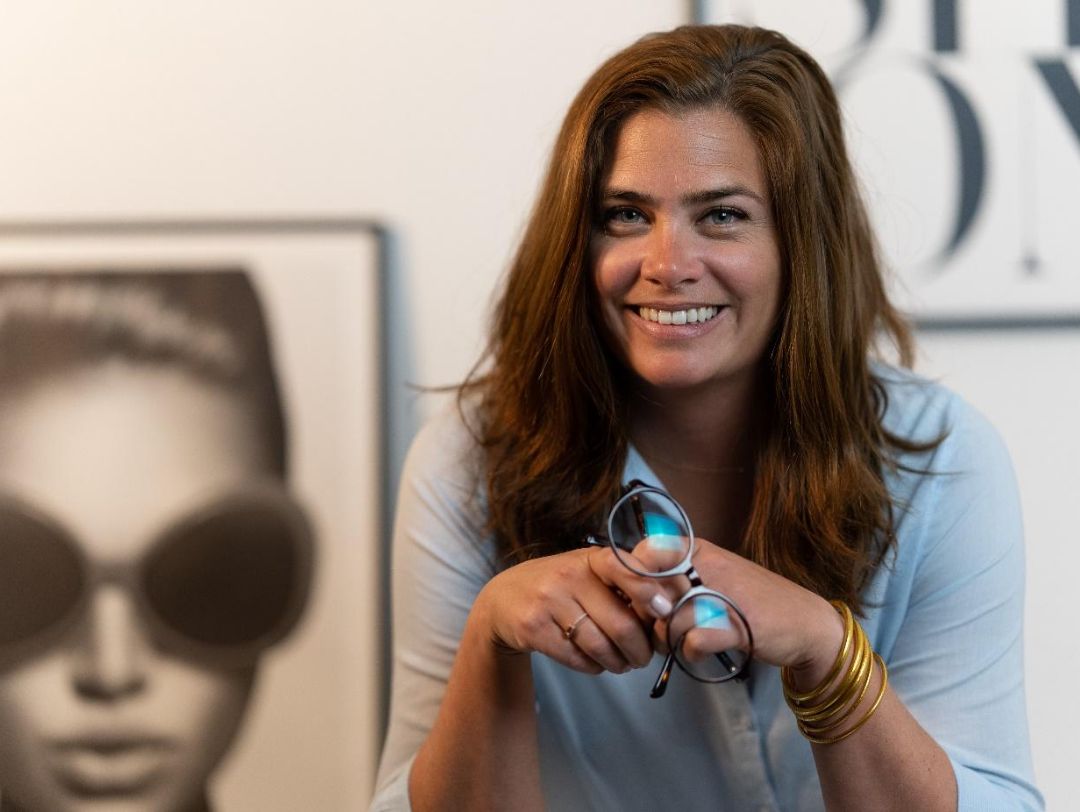 The vision guiding Seecly: Words from the founder
An innovative concept with a strong environmental and societal impact driven by Pauline Marmoyet, a trained optician, entrepreneur, and mother of three children, with a unique idea to reexamine the way we buy and sell eyewear and propose a more sustainable outlook for future generations.
"Seecly was born out of a desire to offer a unique second-hand experience combining sustainability with great looks, reasonable prices, and quality eye care.

This is a first on the eyewear market.

We work tirelessly to ensure you have a seamless shopping experience, and we're convinced that Seecly is not only perfect if you want to treat yourself or make an eco-conscious purchase, but also allows you to showcase your originality and craft your own style."