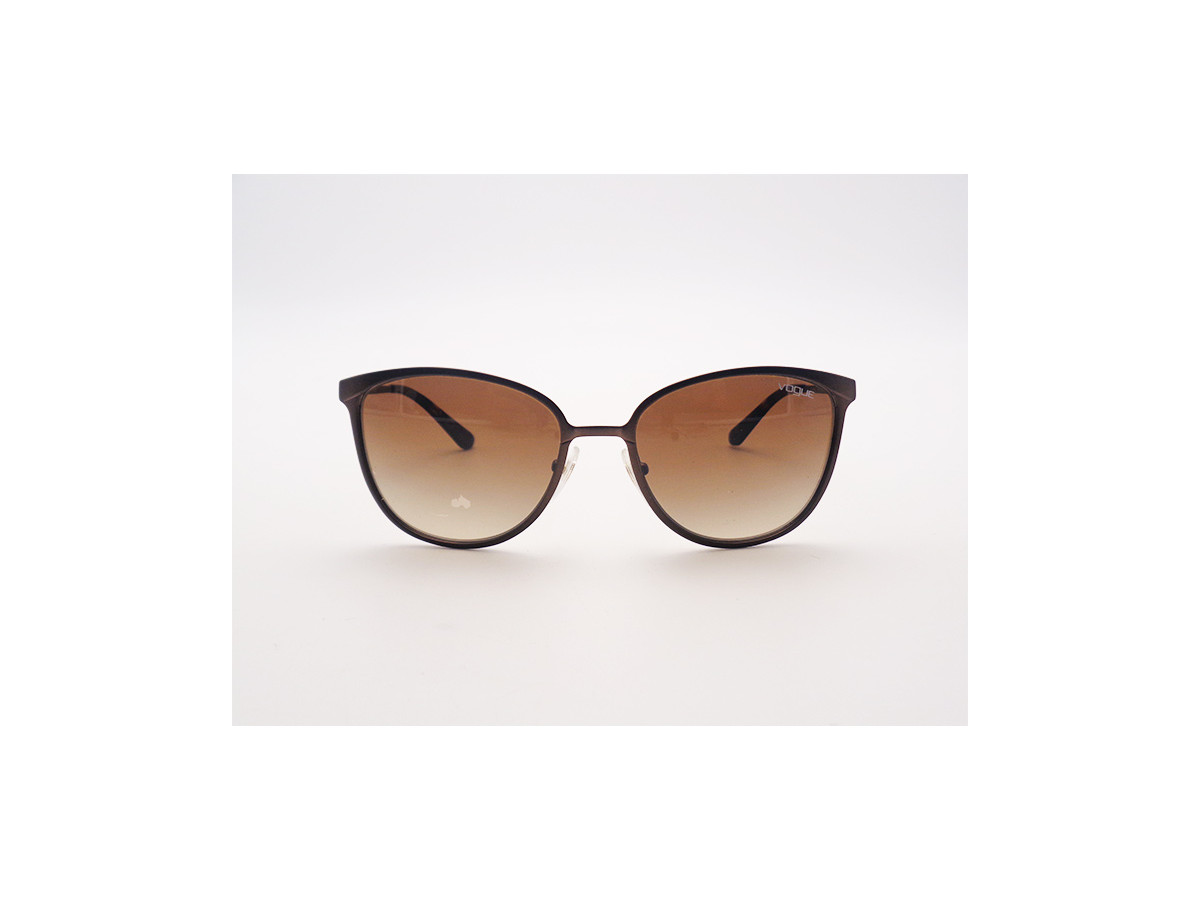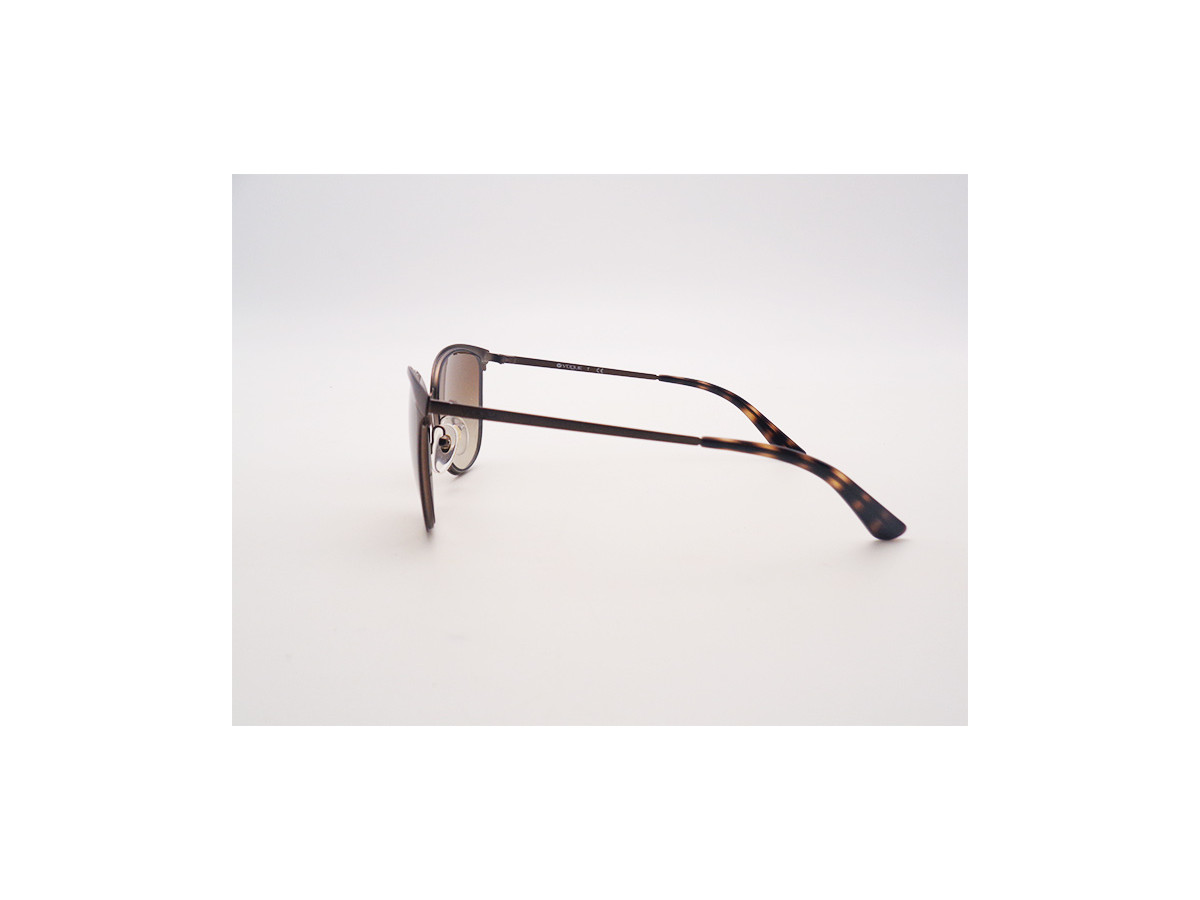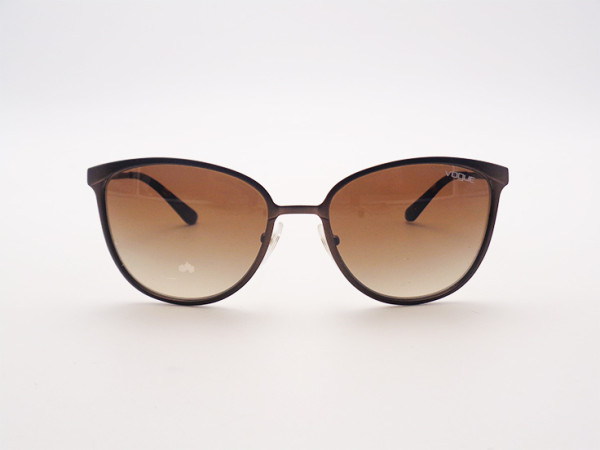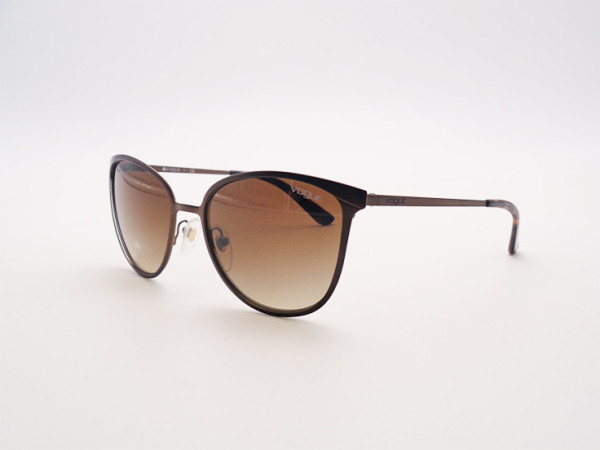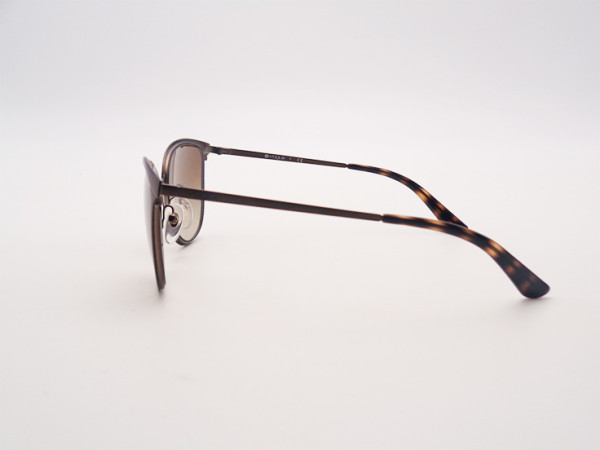 Vogue - VO 4002-S
lock Secure transaction until receipt
eco Reduced environmental impact.
badge French workshop & customer service
check_circle Listings & Verified Sellers
Restoration and control
The frames purchased are checked and returned to good working order by our opticians.
Money back guaranteed
100% refunded in the event of non-compliance between the condition of the product and the seller's announcement as well as in the event of carrier loss.
Customer service at your service
Reachable by email
Data sheet
Etat

Bon état

Gender

Women

Marque

Vogue

Material

Plastic

Colour

Multicolour

Model

Sunglasses

Shape

Butterfly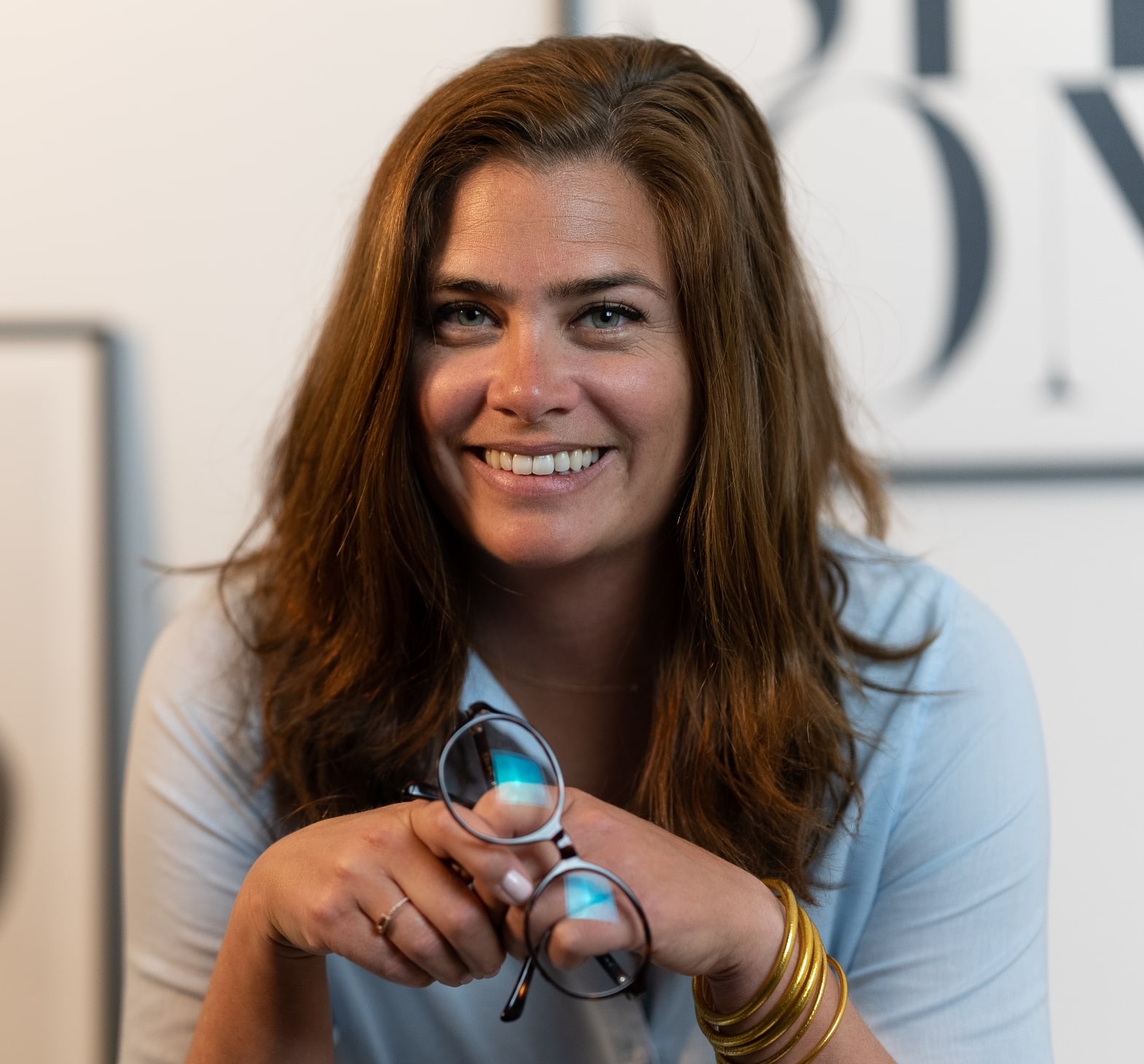 Pauline Marmoyet
Optician & Founder of Seecly
Qualified opticians

A team of professionals taking care of you, advising you, refurbishing your frames, and adapting them to your vision.

Customer service

A question? Something to tell us? Our dedicated team is there to answer all your questions.

Optic for good certified

First eco-responsible label for optics and eyewear.

Eco-friendly

A second-hand purchase to give more room to your style and less to mass consumption.

Refund

Coverage of your corrective lenses by social security and health insurance companies in France.

Your Words

Our customers know best. <br /> 4.7/5 based on 50 Google reviews.
TRIED AND TESTED
Great experience!

I am very satisfied with my purchase, I think the idea is brilliant.

I was able to get a pair that I couldn't find in stores anymore at a low price, and it was adapted to my vision by a great team of opticians!

I highly recommend Seecly.

Estelle

I'm delighted with my purchase!

Frames in excellent condition and adapted to my vision at a great price. I also bought an ultra-trendy and affordable glasses chain.

Thank you, Seecly! I highly recommend this website and I'll definitely be back! :)

Matteo